CLIENT RESOURCE CENTRE
Hello there!
Welcome to the All About Sleep Client Resource Centre.
Client Intake Form
Age Groups
General Information
Journal
Ask a Question
Please begin your All About Sleep Program by completing the Client Intake Form, located here.
PROGRAM AGE GROUPS
(Please note: only the age group that relates to your child is accessible from within your Client Resource login)
Why is it so hard to make a decision? When it comes to all things parenting, parents can feel pressured one way or another from advice they get from well-meaning friends, family and especially from what they read online. In our current age of information and social...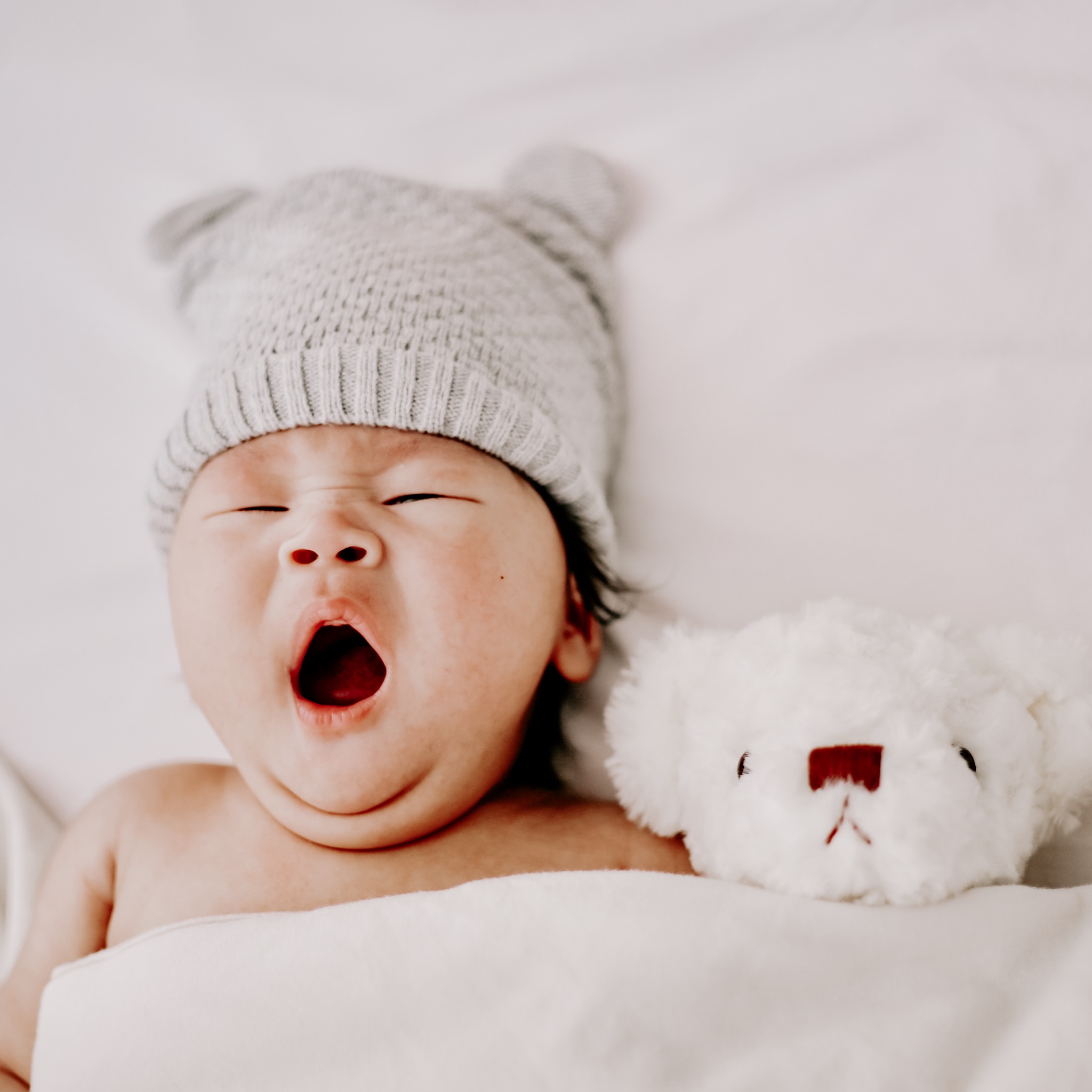 Complete the checklist and read our comprehensive information guide.